In onze kennisbank kunt u de volgende zaken vinden:
Handige links
Handige links naar Douane organisaties, informatieve sites, wetgeving en officiële publicaties.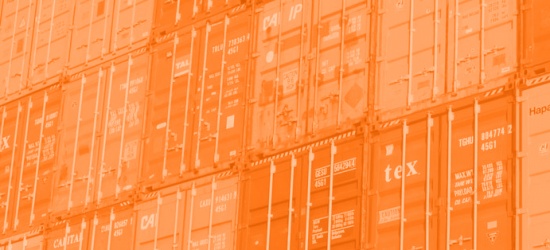 Documenten
Downloads-pagina van Douaneopleidingen Nederland met voorbeelddocumenten, schema's en handige overzichten.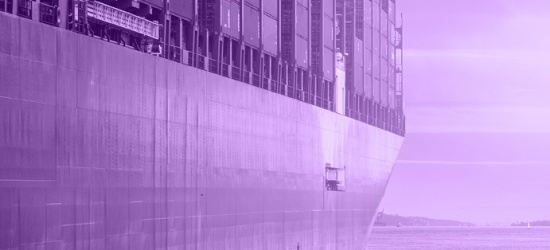 English Translations
In customs you find a lot of English words. On this page a list of English translations of common Dutch terms used in customs.
Afkortingen & begrippen
Uitleg van afkortingen en begrippen m.b.t. Douane, logistiek, Import, Export en Europa.